Board of Directors / Management
Governing Board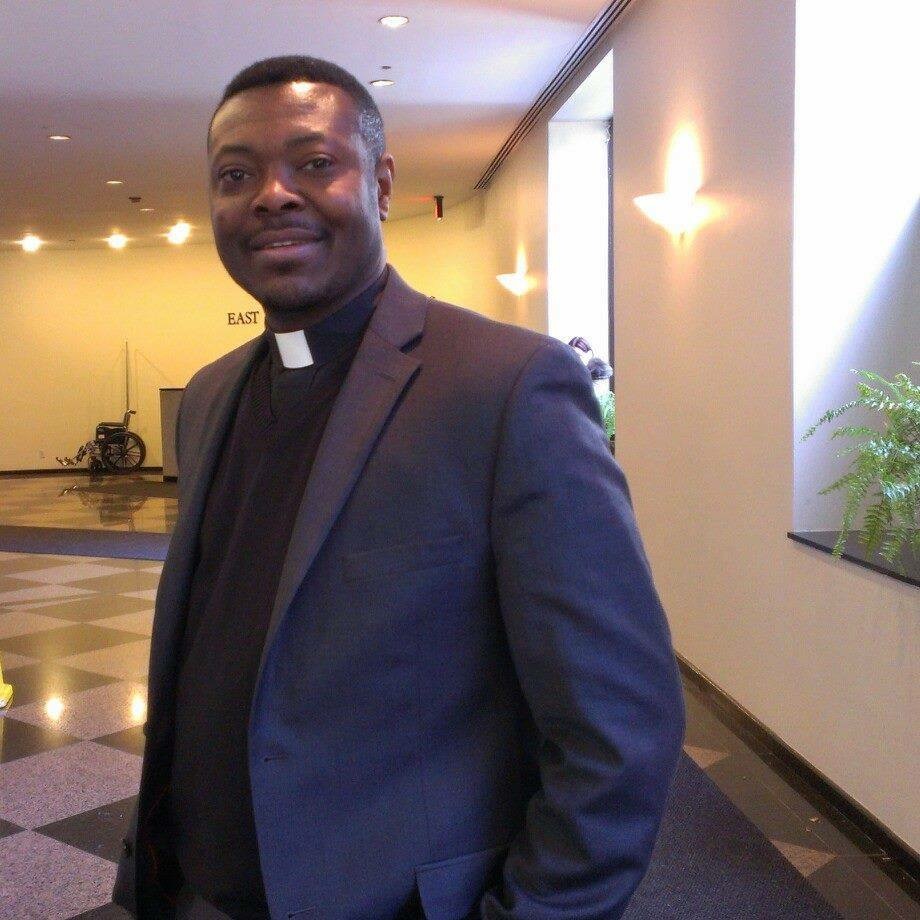 FR. DOMINIC OBOUR, FOUNDER AND PRESIDENT
Fr. Dominic hails from a little village called Babianiha in the Brong Ahafo Region of Ghana. He was ordained into the Roman Catholic Diocese of Sunyani where he worked in several different capacities. He was the Associate Cathedral Administrator and the first chaplain as well as a teacher at Notre Dame Girls High School in Fiapre-Sunyani for almost 7 years.
After Notre Dame Girls, Fr. Dominic ministered in the Archdiocese of New York, first at St. Mary of Assumption Church in Katonah in Northern Westchester County; St. Francis of West Nyack; and at St. Peter's Church, in lower Manhattan. Currently, he serves as Assistant Pastor at Christ the King Parish in Archbald, PA.
Father holds a B.A. in Religion and Sociology from the University of Ghana; a post-graduate diploma in Education from the University of Cape Coast; and an M.A. in Public Relations, from Iona College, New Rochelle, New York. His books were published in 2012. The first by Xlibris.com was "Overcoming the Judas Complex-A Tap Into Grace." The second book, titled "Cry of the Hopeless: Inspiring Personal Poems for Daily Living," was published in e-book form by WestBowPress.
Growing up in Babianiha opened Father's eyes to a severe problem. He watched many brilliant boys and girls drop out or fail to go to high school because they could not afford the tuition. He believes a miracle saved him from a similar fate. He credits his parents and the parish priests of Kwasibuorkrom as the angels who helped him finish high school and go to college. His good fortune ignited a passion in him to raise money to help other less-fortunate, gifted children. It's why he began the Hope for Education Ghana (HopE Ghana) Foundation.
For him, HopE Ghana is a way to pay it forward and help others' sons and daughters fulfill their dreams by getting more education. What keeps him motivated? Helping the over 40 children and hearing those who have benefited from HopE Ghana say, "I can smile because of you."
Dr. Martin Evers, M.D., Co-Founder
Dr. Martin Evers is an American Board of Psychiatry and Neurology certified psychiatrist. He is in private practice in Katonah, NY. Prior to opening this practice, Dr. Evers was the Associate Director of Behavioral Health at Northern Westchester Hospital. Dr. Evers is a graduate of the Icahn School of Medicine at Mount Sinai Medical School. He completed his residency in psychiatry at Mount Sinai Hospital, in New York City. He specializes in seven areas in psychiatry mood, attention, and sleep-deficit disorders and geriatric mental health. He is widely published as the author or co-author of numerous peer-reviewed research papers, articles, book chapters, and abstracts as a result of the research he did during medical school. Dr. Evers is also a frequent presenter at scientific meetings and symposia.
Prior to entering the medical field, Dr. Evers worked at J.P. Morgan in the Finance Division and at Arthur Andersen & Co. as a senior accountant in the education and government service divisions. He received a B.S. in accounting from Fordham University, Bronx, NY.
In his spare time Martin enjoys spending time with his wife and daughters, Boston Bruins hockey, history, and running.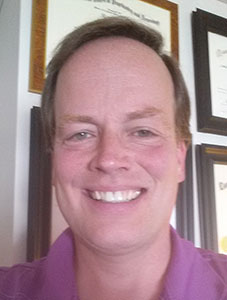 Linda Mortenson, Chief Financial Officer and Fundraising
Linda Mortenson was a Managing Director at Oppenheimer Capital where she worked for fifteen years as an Equity Research Analyst and Portfolio Manager. She oversaw the investment management of client portfolios totaling $10 billion and was instrumental in the growth of that business. Prior to that she worked at the Investment Bank, Keefe, Bruyette and Woods, where she was a bank stock analyst.
She has also worked as an auditor with a public accounting firm. She is a Certified Public Accountant and a Chartered Financial Analyst.
Linda holds an MBA in Finance from New York University where she graduated with honors. She also holds a BS degree in Accounting from SUNY Binghamton where she graduated summa cum laude.
She has volunteered on numerous occasions at her son's school and with the following charities: Visiting Neighbors, God's Love We Deliver and The Friends Shelter.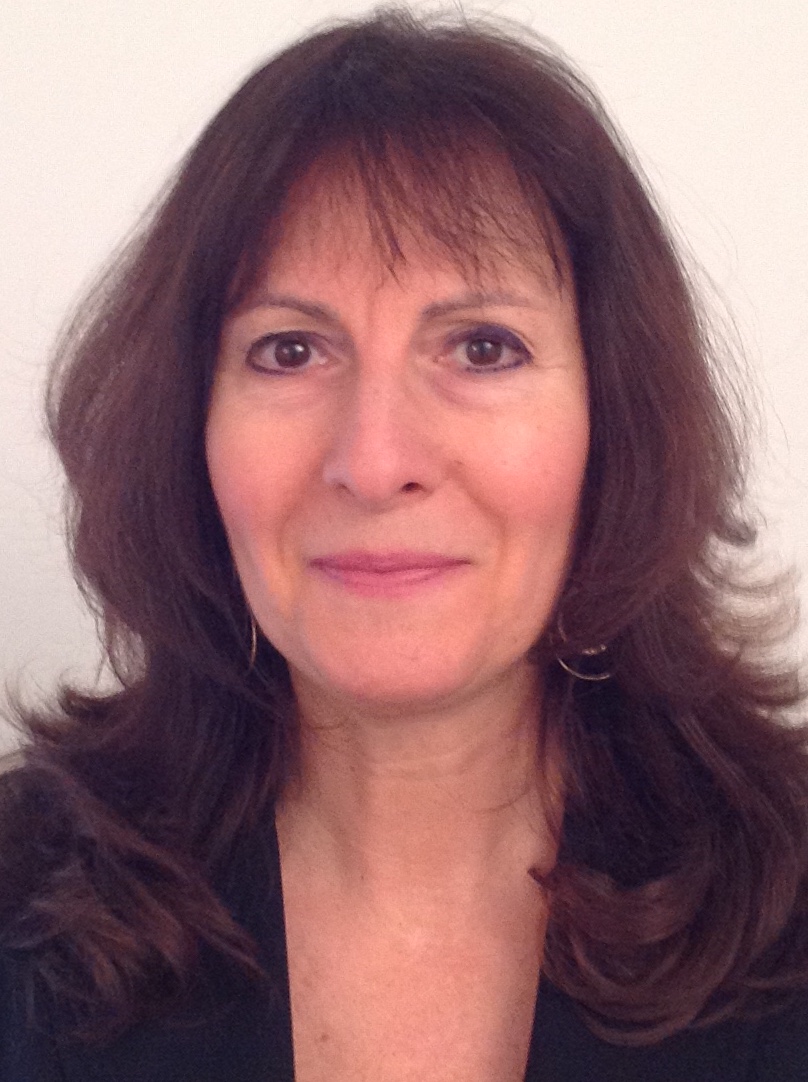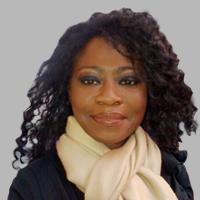 Regina Suki Moran, Treasurer and Finances
Suki Moran is a financial services professional with more than 15 years of accomplishments and entrepreneurial leadership in the Institutional and Private Wealth Management divisions of JP Morgan Chase, U.S. Trust Bank of America and TIAA-CREF Financial Services.
She currently works as a Private Wealth Management Advisor at TIAA-CREF Financial Services, a leading provider of retirement and pension plans, and asset management for institutions, the general public, private endowments and foundations.
Suki founded J & S Capital Management Inc., a firm that provided office services to individuals and small family businesses. She's served as a consultant to a Global Private Equity firm, and been Vice President and Private Client Manager at U.S. Trust Bank of America. Prior to that, she was Vice President, for Private Wealth Management at JP Morgan Chase, a Vice President for Treasury Services Institutional, and Relationship Manager for the JPMorgan Treasury and Security Services areas.
Suki Moran currently serves as secretary on the Board of START Treatment and Recovery Center, a not-for profit organization dedicated to the treatment and recovery in three areas: drug abuse of heroin and other opioids, and alcohol addiction; providing care and counseling for those with HIV/AIDS; and offering group counseling services to detained adolescents in the juvenile justice system. START particularly helps those who otherwise would not have access to good care.
Adam Jones, Director of Development – Fundraising and Publicity
Adam is an Investment Banker at Morgan Stanley, where he helps advise clients on financial transactions including Mergers & Acquisitions, Leveraged Buyouts, and capital raises. He previously served as an officer in the United States Navy in Japan, Iraq, the Pentagon and White House.
Outside of work, Adam is a lifelong volunteer. Highlights include leading the Midshipman Action Group at the Naval Academy, founding SuitUpDC! in Washington, D.C., and providing pro bono consulting services to non-profits in New York.
Adam holds a B.S. in Economics from the Naval Academy, an M.A. in Global Security Studies from Johns Hopkins, and an M.B.A. from Harvard Business School. While at Harvard, he traveled to Ghana to consult local businesses.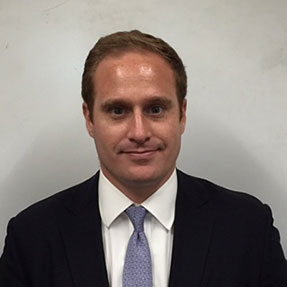 Lisa Ackerman, Executive Advisor
Lisa Ackerman is Executive Vice President and Chief Operating Officer of World Monuments Fund, an organization founded in 1965, which has assisted in the conservation and development of long-term stewardship strategies at more than 600 sites in 100 countries. Ms. Ackerman holds an appointment as Visiting Assistant Professor at Pratt Institute. Previously Ms. Ackerman served as Executive Vice President of the Samuel H. Kress Foundation, a private foundation dedicated to European art and architecture from antiquity through the early 19th century.
Ms. Ackerman holds an MS degree in Historic Preservation from Pratt Institute, an MBA from New York University, and a BA from Middlebury College. She serves on the boards of Historic House Trust of New York City and New York Preservation Archive Project. She previously served on the boards of US/ICOMOS, St. Ann Center for Restoration and the Arts, Partners for Sacred Places, and the Neighborhood Preservation Center. In 2007 she received Historic District Council's Landmarks Lion award. In 2008, Ms. Ackerman was named the first recipient of US/ICOMOS's Ann Webster Smith Award for International Heritage Achievement.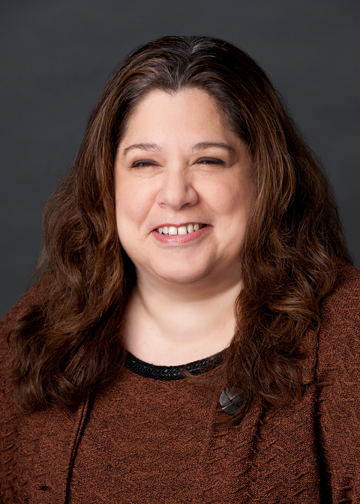 Debbie Zita
Debbie is an established Leadership Coach with a passion for the education system. She works primarily with principals and leadership staff, senior team members and teachers within the Melbourne primary school system (both private and public). Her vision is to create more positive outcomes for staff, parents and students through empowered leadership and effective behavioural skills. Over the years Debbie has gained a unique set of skills that enables her to assist schools in a professional and innovative way.
Debbie's passion for the education system arises from the fact that she herself struggled immensely at school. As an adult, she has come to view these experiences as amazing opportunities for learning. She believes that because so much of our childhood is spent at school; in many ways, teachers parent us just as much and in some cases, more so, than our own parents. Thus, it is vital to the wellbeing and development of our children that they have rich experiences that set them up for life. When adults are present and available to their children not only on an educational level but also mental, physical, emotional and spiritual – magic happens. This magic sets the stage for life-long learning.
However, in all of this, the individuals who are often least supported are the principals, senior leaders, teachers and staff. And this is precisely where Debbie's skillset in working with scientific principles of Neuro Linguistic Programming, Neuroscience and Behavioral Science become an invaluable asset to leadership in schools. Debbie helps build behavioural flexibility in principals and leaders to allow them access to better decision making, powerful leadership, higher morale and an operationally efficient system.
Debbie is also a proud mother to a 7yr old son who has his own beautiful learnings. Debbie regularly speaks at women's empowerment and leadership groups on leadership, autonomy and building resiliency and self esteem. Debbie's favorite things to do are to help people and singing.
Debbie is the newest addition to our Hope for Education Ghana team and we are proud to have her on board.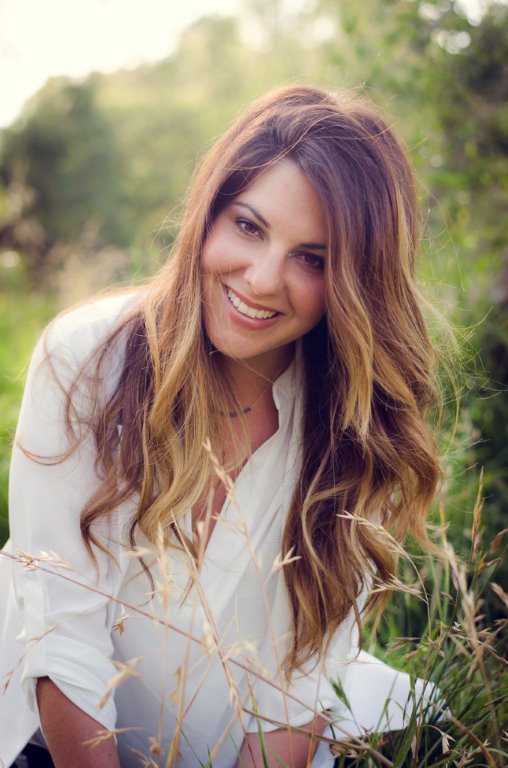 Support Team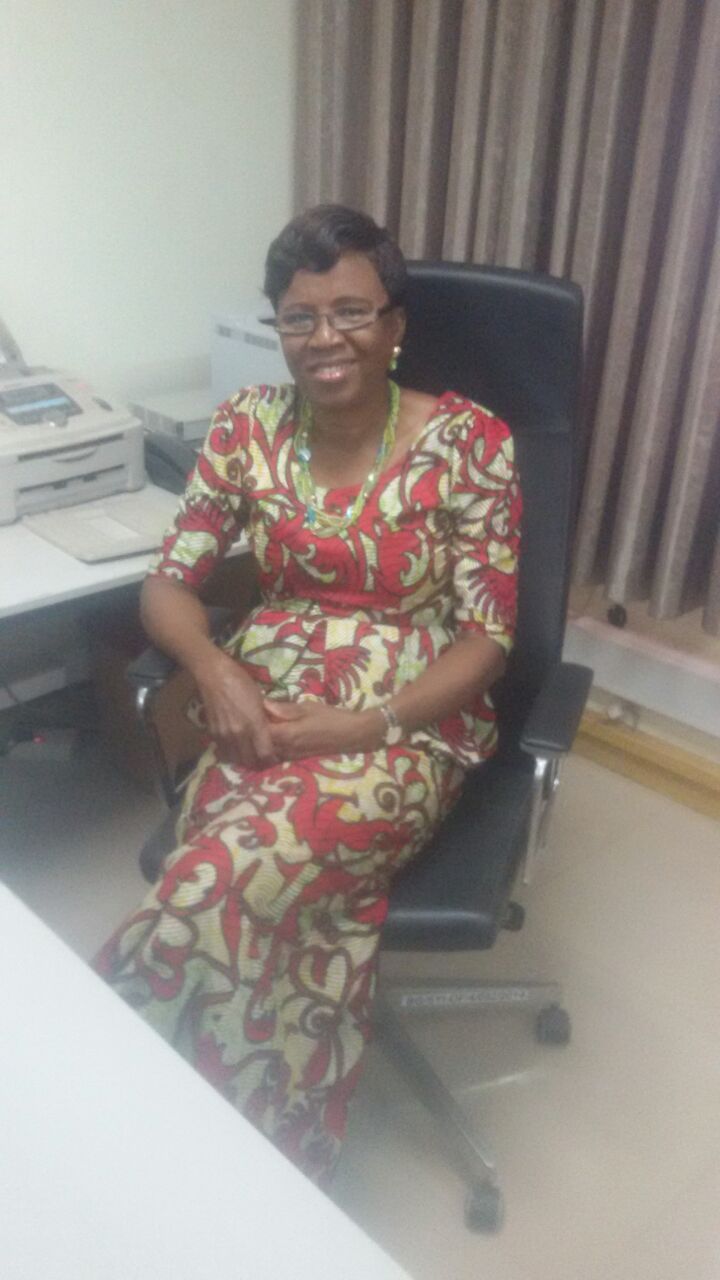 Mrs. Felicia Manoba Agbozo, Member
Felicia has been working with the Central Bank of Ghana since 1979 and is currently serving as the Banking and Deputy Regional Manager of the Brong Ahafo Regional Office of the Central Bank. She holds a Bachelor of Social Science in Accounting and Sociology from the University of Ghana, Legon-Accra and an MBA in Finance from the University of Leicester, U.K. Felicia grew up as a poor child after her mother, the breadwinner of the family, died. The challenges she faced in order to rise to her present position motivates her to support intelligent girls and boys in need with their education. Felicia and her husband continue to provide support for these children and she has big plans for the underprivileged. HopE Ghana is proud to have Felicia join us in nurturing their dreams. Felicia's wealth of experience in banking, finances and education makes her an important advisor on finances as well as Chairman of the Scholarship Committee in Ghana and an advisor.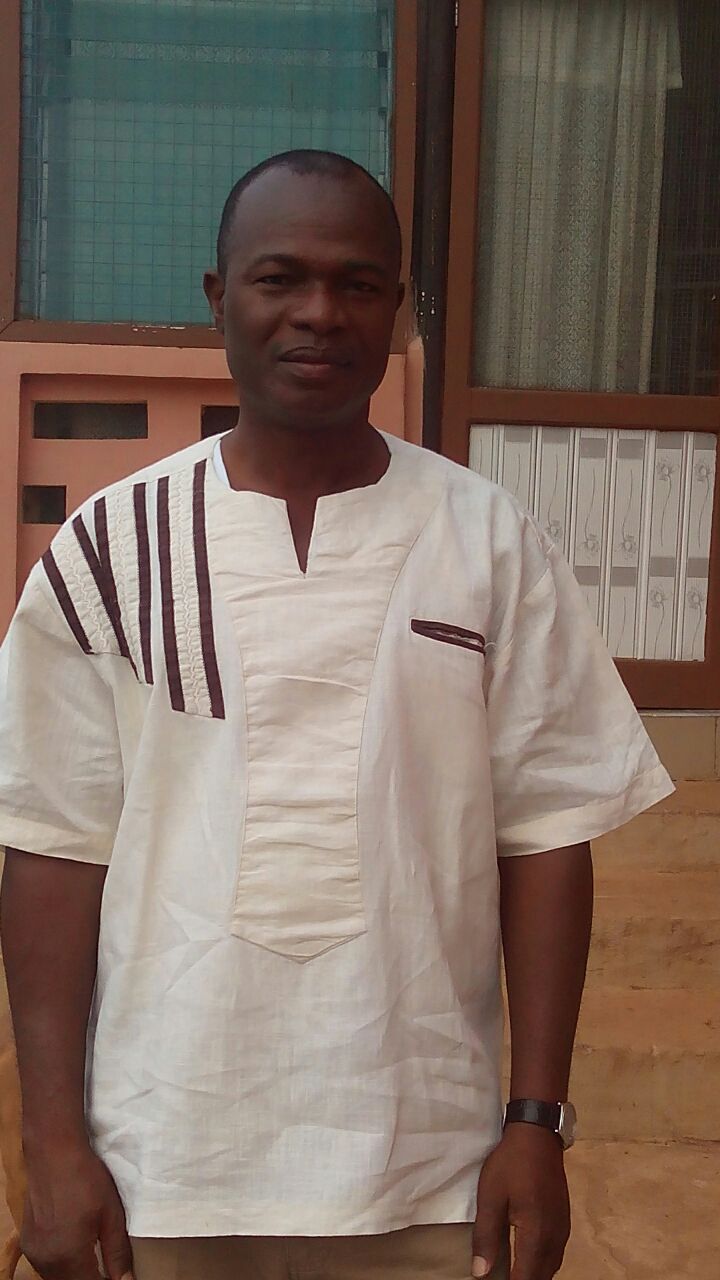 Akidam A. Augustine, Member
Akidam graduated from Bagabaga Training College, Tamale in northern Ghana in 1990, after which he had his first job as a teacher at Abatey Junior High School at Yendi in the Northern Region of Ghana. After six years of teaching, he proceeded to the University of Education at Winneba in 1996 for four years of intensive studies, before graduating with a Bachelor of Education in Science. After receiving his degree, Akidam taught at the Business Secondary School in Tamale for five years and since 2005, he has been teaching Integrated Science at Notre Dame Girls High School, where he heads the Science Department.
Akidam also serves as the Secretary to the regional branch of NAGRAT- National Association of Graduate Teachers in Ghana and is actively involved in the regional activities of the Trade Union Congress (TUC), which seeks to educate its members on various educational, social, economic and political issues, as well as offers its members both legal support and encouragement to seek higher-level jobs. With more than 20 years of teaching experience, Akidam brings a wealth of experience and passion to HopE Ghana. He serves as the Coordinator fo rHopE Ghana's Scholarship Committee in Ghana and an advisor on our Ghana operations.
David Asante-Gyamfi, Member
David received his MBA in Financial Management from Cambridge International College, UK in 2012 and his Post-Graduate Diploma in Management Practice from Paris Graduate School of Management. He received his Baccalaureate in Business Administration from Cambridge. He was also a member of the Association of Certified Chartered Accountants, and is currently serving as the Senior Accounting Officer at Produce Buying Company (PBC) Limited in Ghana. At one time he was the Accountant at St. James Seminary High School, Abesim-Sunyani, Ghana. He became exposed to the financial difficulties poor students face. David also serves as the financial secretary to Twene Amanfo High School Past Students Association, his alma mater. David acts as HopE Ghana's Assistant Scholarship Coordinator and HopE Ghana's advisor on Ghana operations.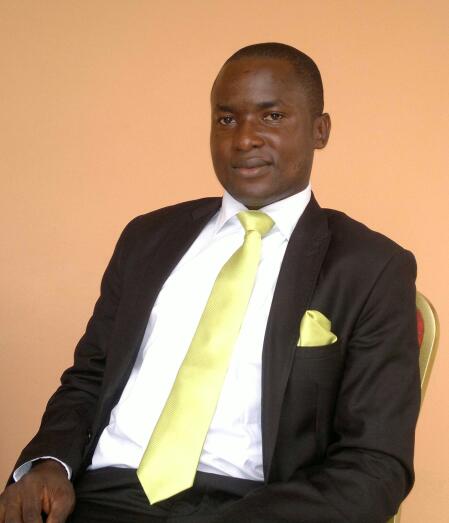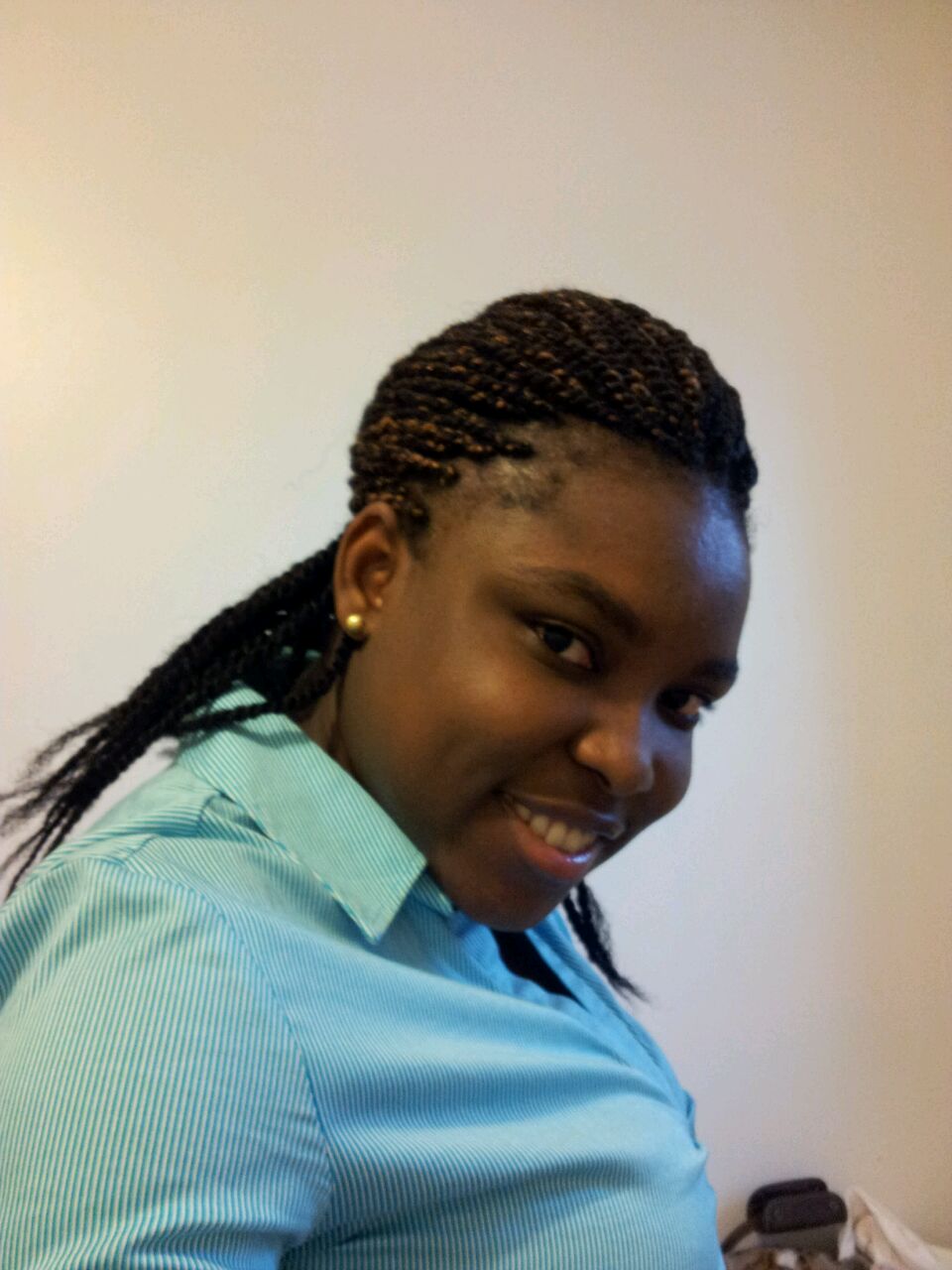 Angelina O'Brien, Member
Angelina graduated from the University of Cape Coast in Ghana with a Business Communications degree and subsequently pursued her Master's Degree at Youngstown State University in Ohio, USA. Between July 2009 and December 2011, she worked with Procredit Ghana as a Business Client Advisor, where she provided financial services to corporate businesses and clients, and was later promoted to Senior Business Client Advisor for the Techiman office in January 2012. After serving eight months, she decided to further her education in the USA where she was offered a full scholarship to pursue her master's degree. As part of her master's degree program, she was a tutor in the economics department. After her graduation in 2013, she began working at World Business Lenders in New York, NY as a Loan Accountant. O'Brien's passion for accounting, finance and investment, as well as her experience in business management and teaching makes Angelina a great addition to the HopE Ghana foundation. HopE Ghana is proud to have her as an advisor.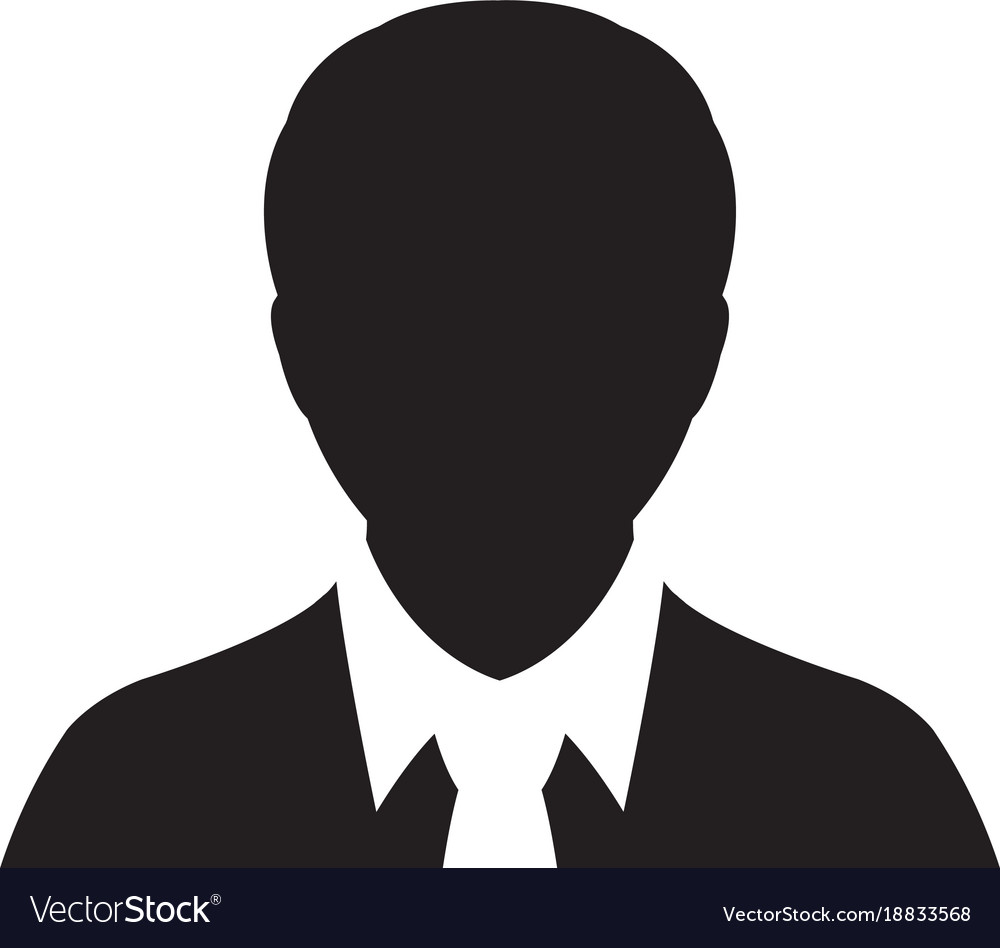 John Kwaku Asomah Brown
Brown has served as Principal Human Resources Manager at St. Mary's Hospital at Drobo in the Brong Ahafo region of Ghana. Prior to that, he worked as a professional teacher for 18 years and speaks both English and French fluently. He is a graduate of the University of Education Winneba. In 2002, Brown made a pilgrimage to the World Youth Day Festival held in Canada. Fr. Dominic has known Brown for over 20 years as a true man of integrity and dedication as the two worked on various parish projects together.
Fr. Benedict Adu Frimpong
Fr. Benedict is a Catholic priest ordained into the Catholic Diocese of Sunyani, Ghana in 2004. This enterprising young priest holds a Doctorate in Theological Anthropology (Ph.D., STD) form Ponticia Facolta Teologica, Rome and a Licentiate in Spiritual Theology (STL) from Pontificiio Instituto De Spiritualita, Rome. He also has degree in Education from the University of Cape Coast and a degree in Theology from the University of Ghana, Legon-Accra. Fr. Benedict is currently serving as the Diocesan Youth Chaplain. His previous pastoral assignments include the following: Assistant Parish Priest of St. Francis de Sales Parish, Dormaa Ahenkro; Assistant Cathedral Administrator of Christ the King at Sunyani. In addition to his work in Ghana, Fr. Benedict has also held various summer pastoral ministries at parishes in the Archdiocese of New York, including: St. John the Evangelist, Mahopac, NY, Church of the Sacred Heart, Suffern, NY, and the Church of St. Francis of Assisi, Mount Kisco, NY. Fr. Benedict advises on educational issues and also serves on the scholarship board as assistant chair.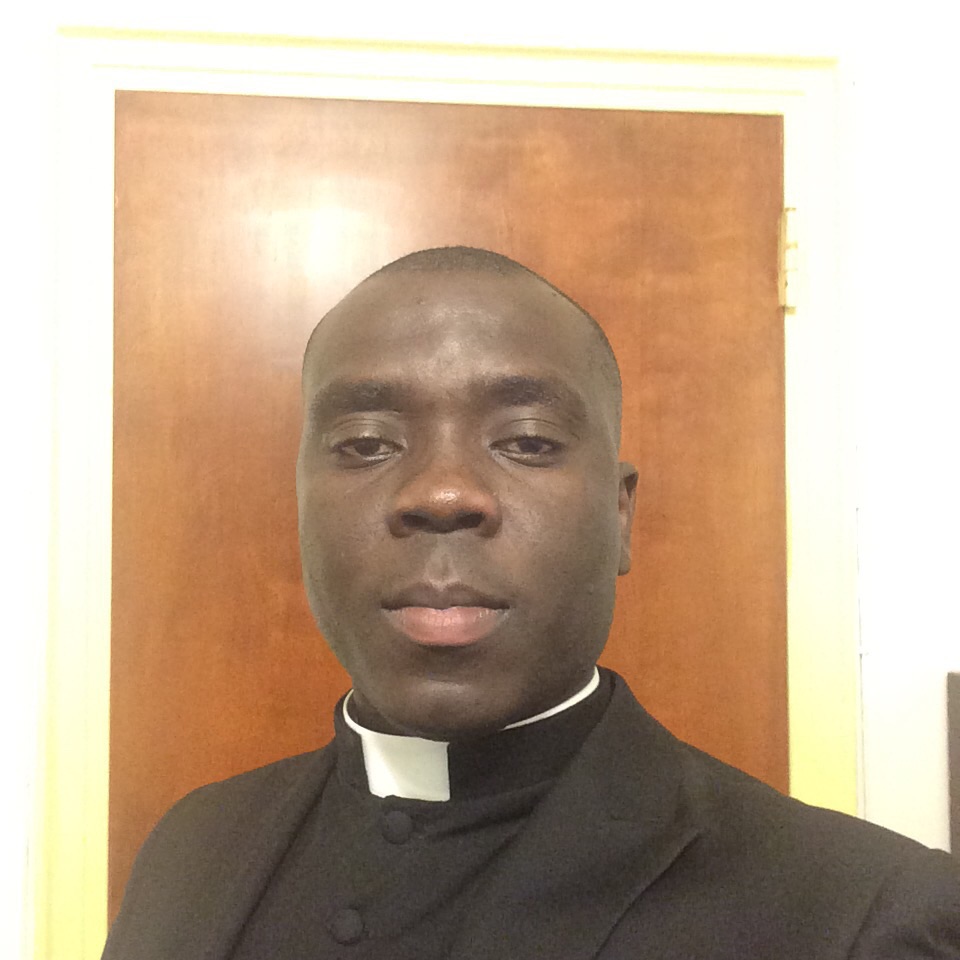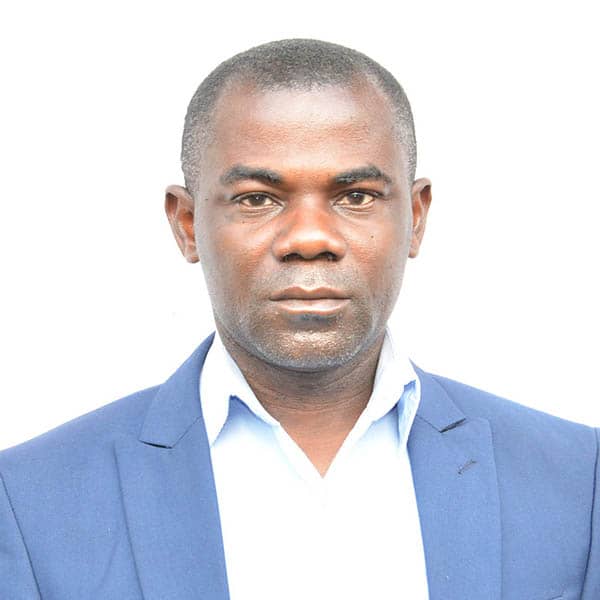 Johnson Adu-Yeboah
Johnson Adu-Yeboah is a Manager at Wamfie Rural Bank, Drobo branch in the Bono Region of Ghana. He has been working with the bank since 2005. He was a Project Manager at Drobo Community Bank from 2013 to 2017. He received extensive training at Apex Bank and Bank of Ghana in credit management, banking ethics, treasury management, collateral registry, customer service, financial terrorism at the Financial Intelligence Centre, banking operations, and project management.
Johnson holds a Master of Business Administration in Banking and Finance from Valley View University, Ghana. His first degree, a Bachelor of Management Studies, was from the University of Cape Coast in 2011. Johnson also holds a Higher National Diploma in Marketing from Sunyani Polytechnic in the Bono Region of Ghana. He is the Deputy Financial Secretary for St. Anthony Parish at Drobo. He has been engaging in many seminars regarding financial management, savings, and investment with the church and other associations in the Jaman South Municipality.