Alumni
High School Graduates 2015/2016 Year: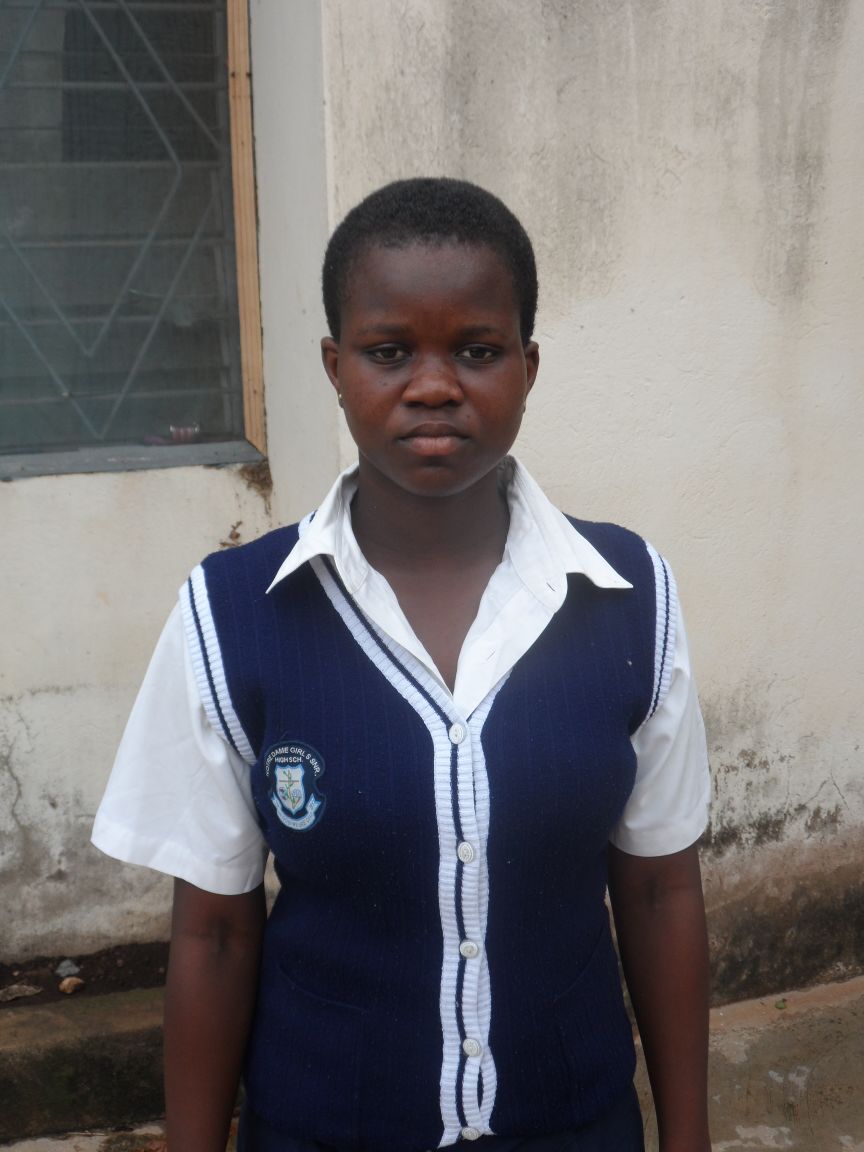 Osei-Forkuo Christabel
Boatemaa Faustina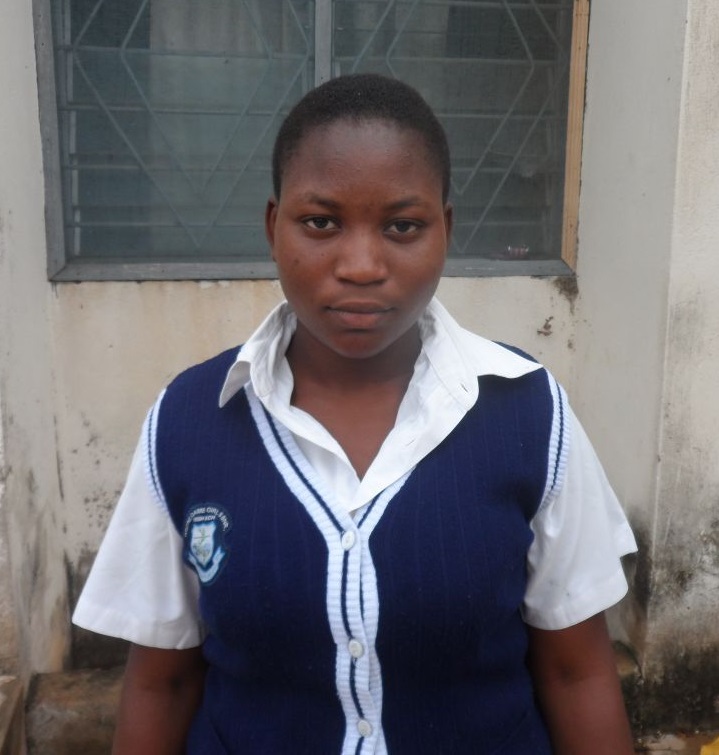 Aseidua Mary
Abowine Rosemary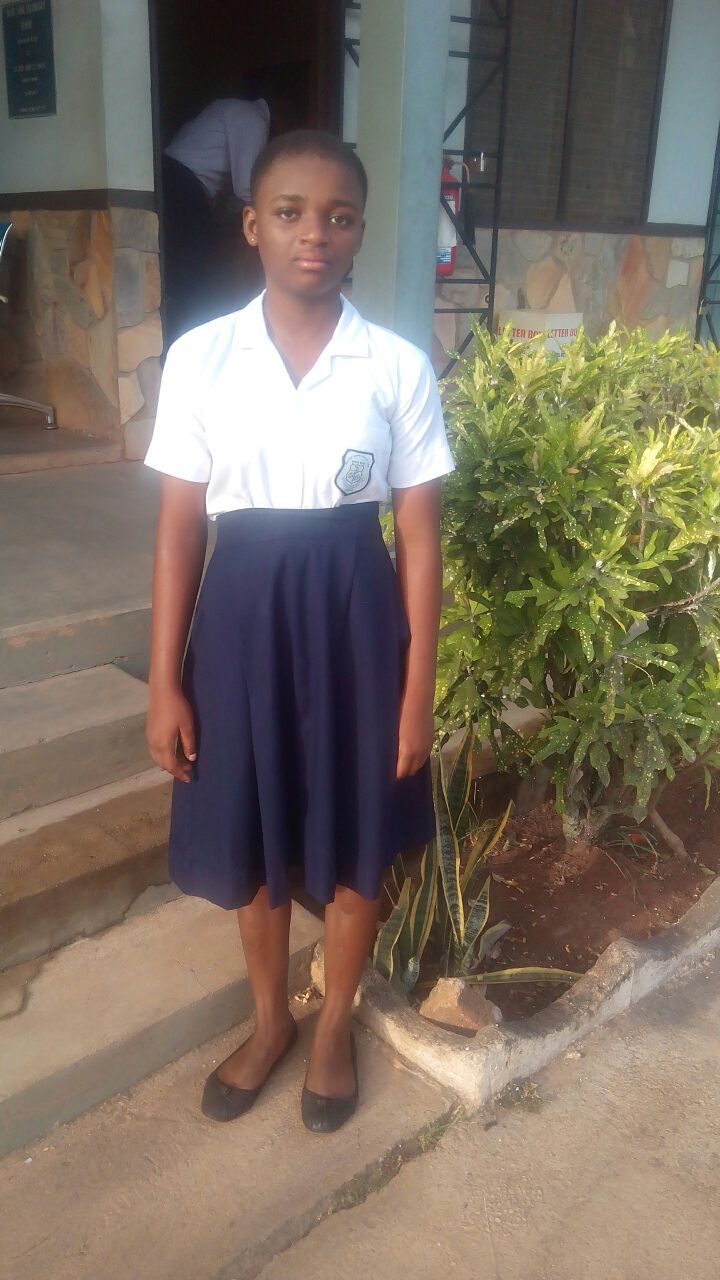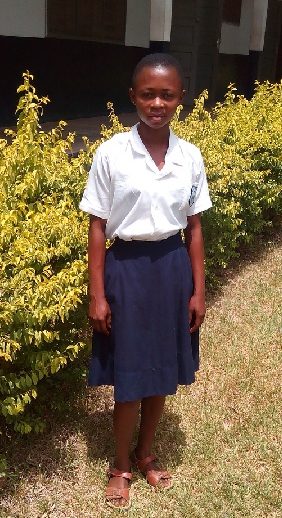 Agulo Priscilla Atampoka
Ameyaa Akua Rhoda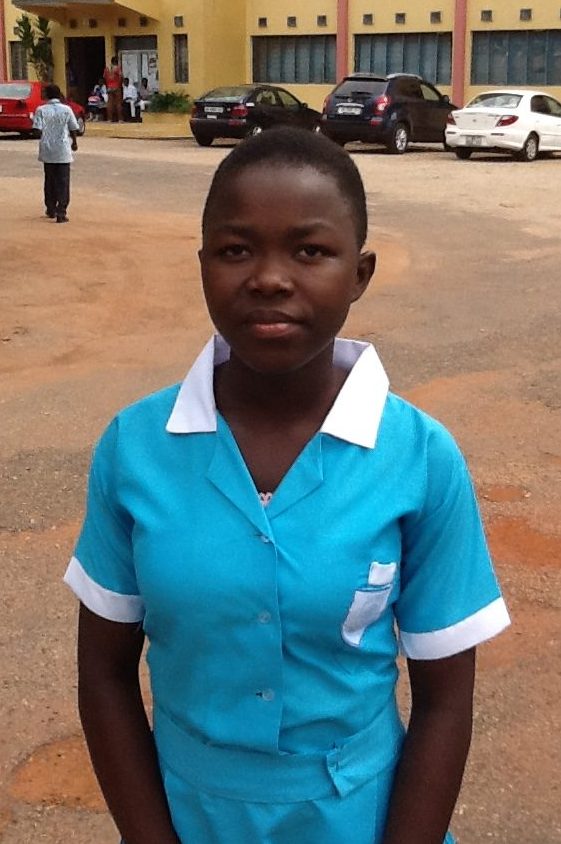 Owusu Peprah Riet
---
UNIVERSITY IN 2016/2017 ACADEMIC YEAR: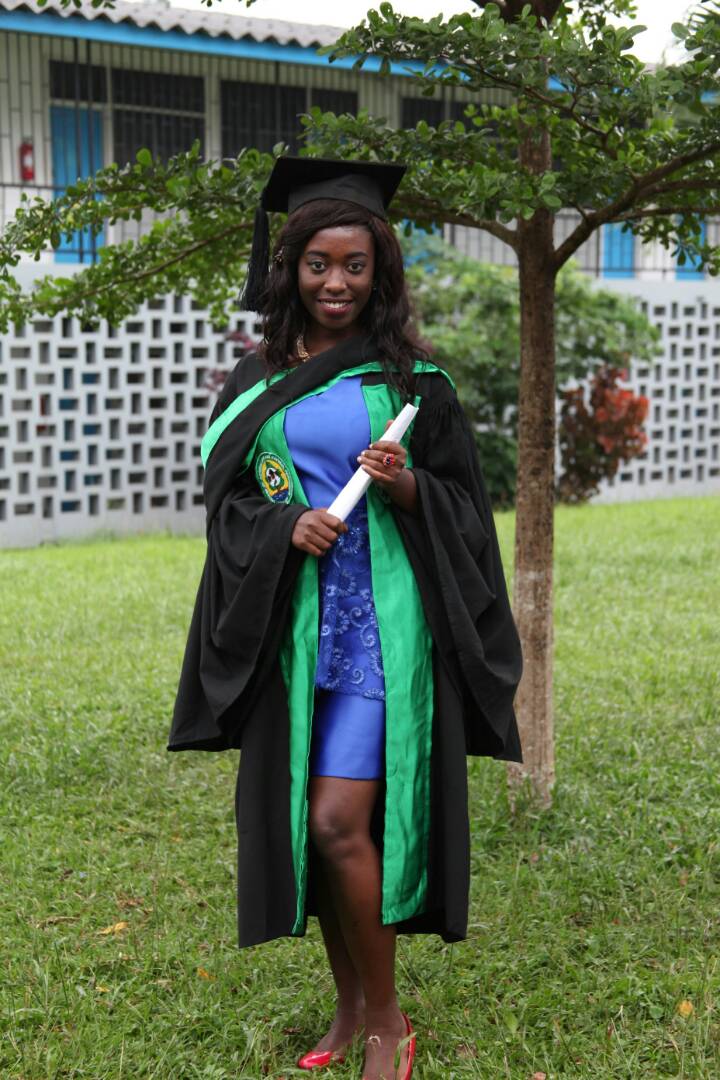 ANITA BARNIE
DORCAS. A. ADOMA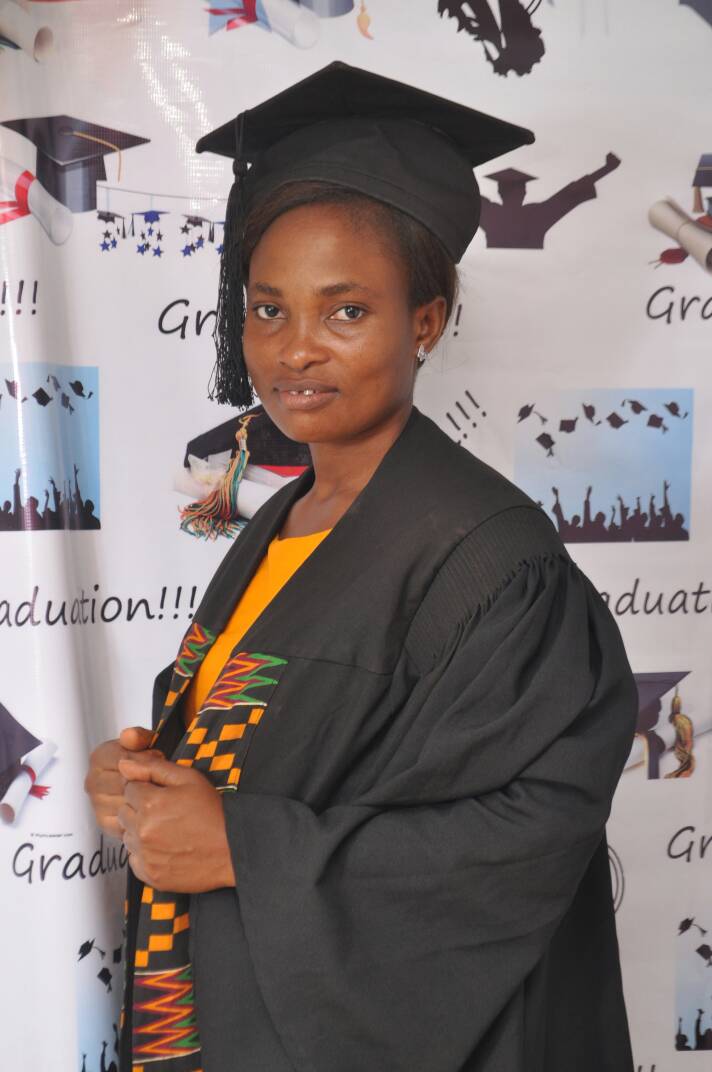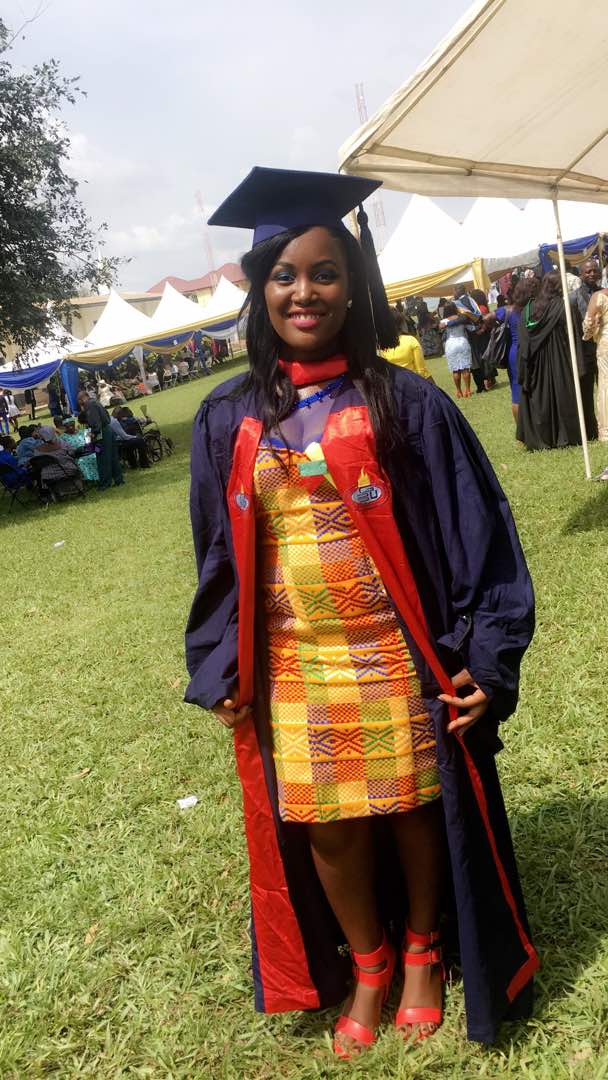 PHILOMINA OSEI
---
NURSING AND MIDWIFERY IN 2016/2017: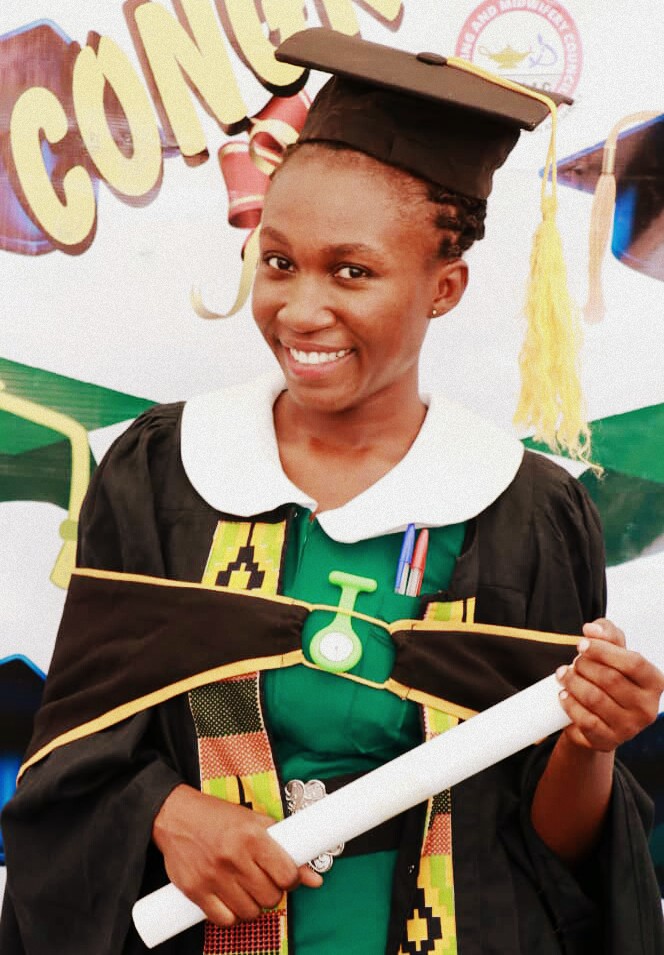 MUMUNI ABIBA
EVA ADOMA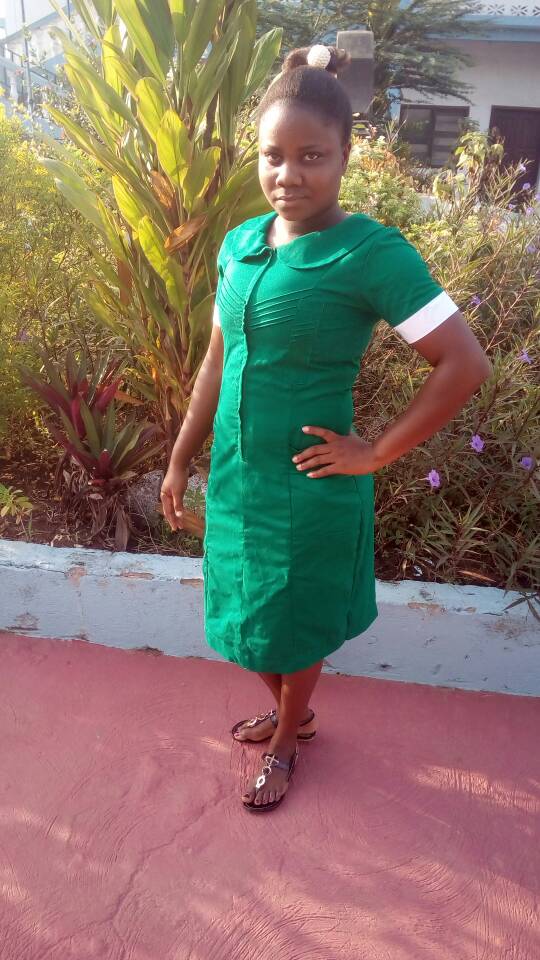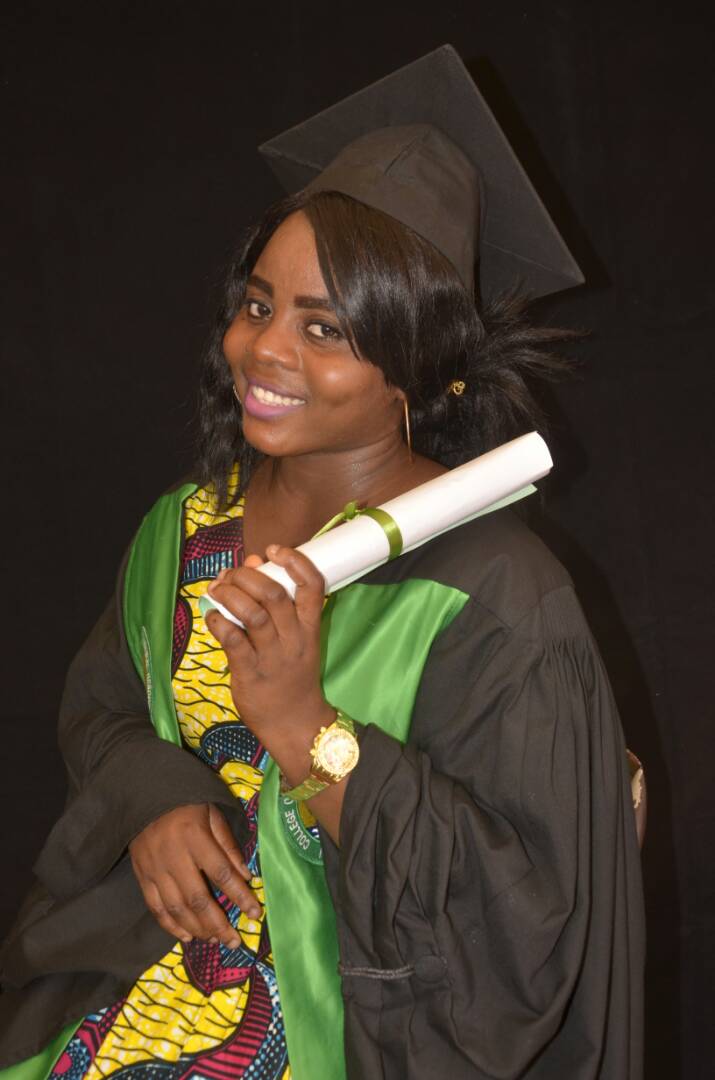 RHODA AFIAKWA
WILFRED. K. TWUM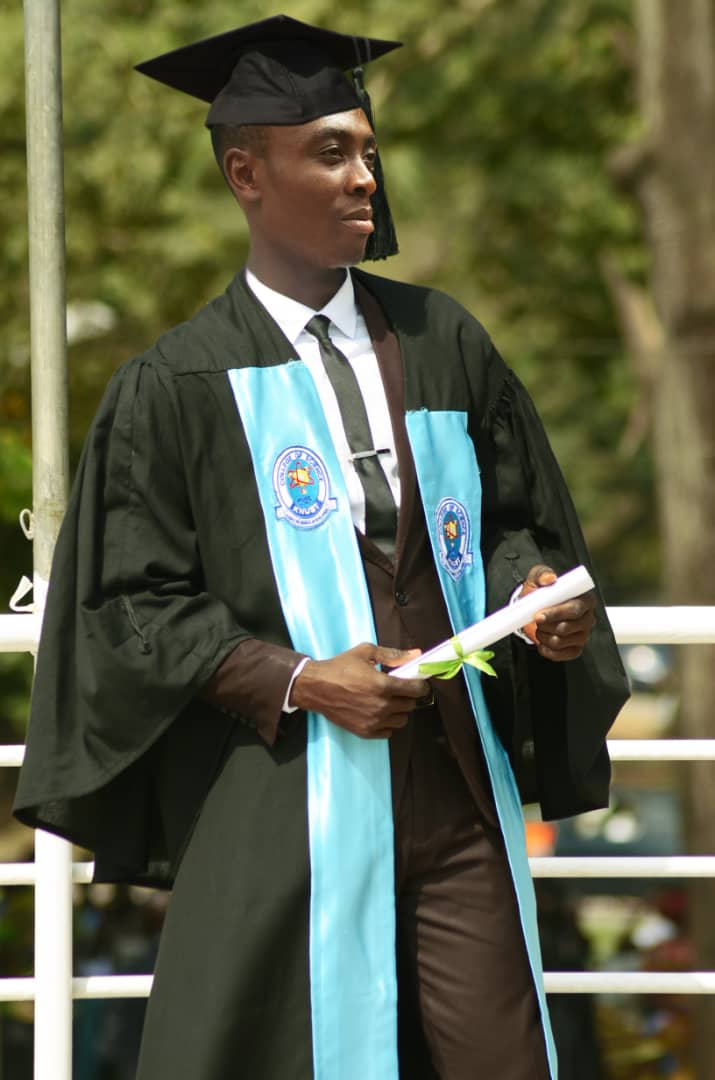 ---
COLLEGE OF EDUCATION IN 2016/2017: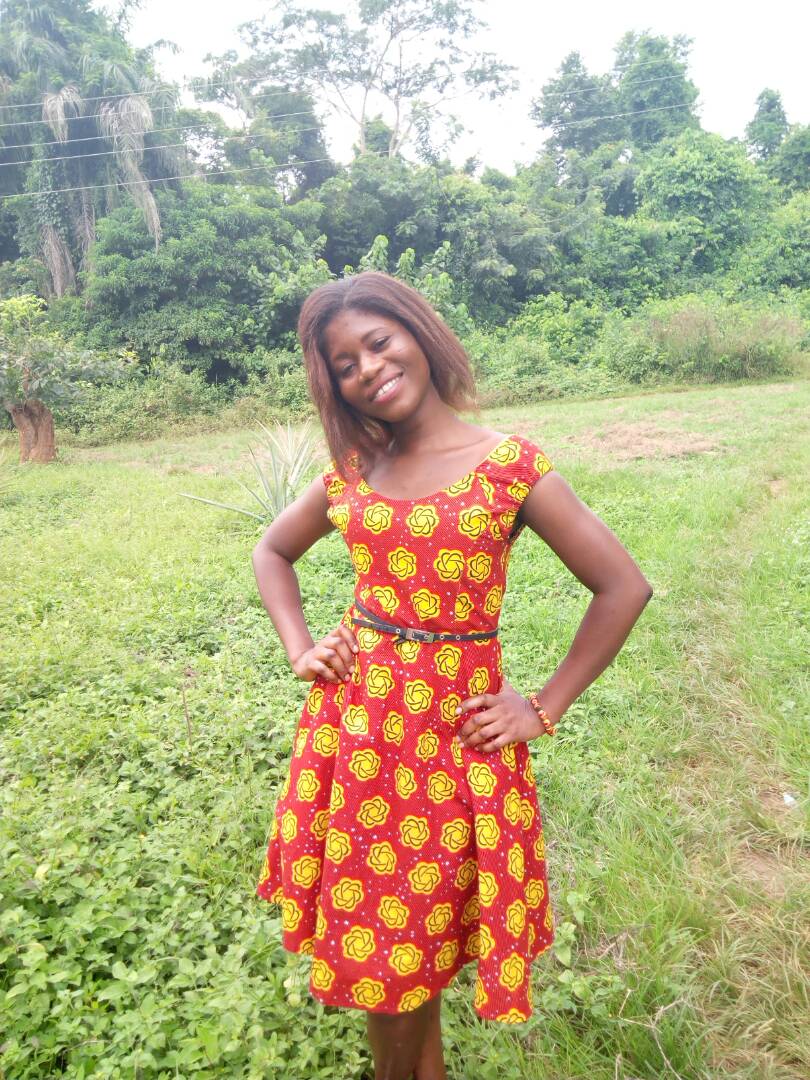 NAOMI YAA BOATENG
---
SENIOR HIGH SCHOOL IN 2016/2017: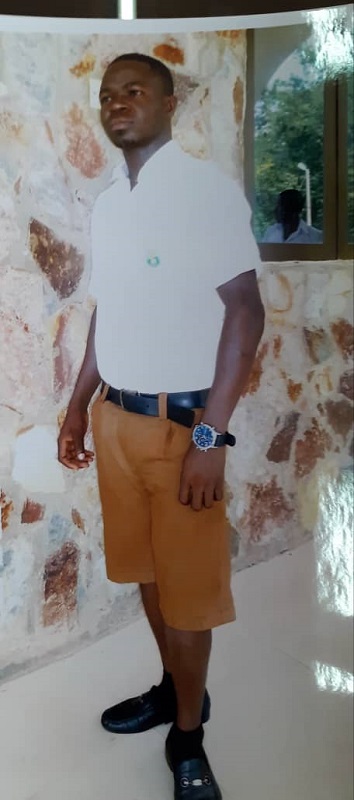 AYARND TALATA FEDDY
YEBOAH MENSAH VICTOR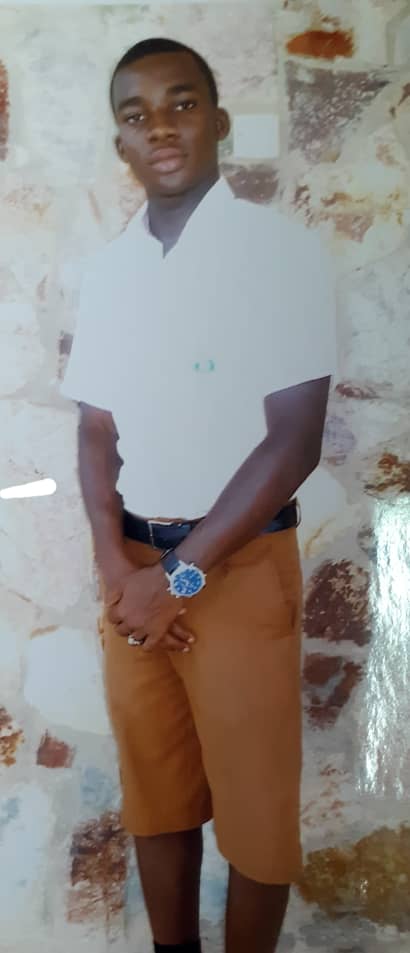 ASAMPANA EMMANUEL
ANSU GYEABOUR BRIGHT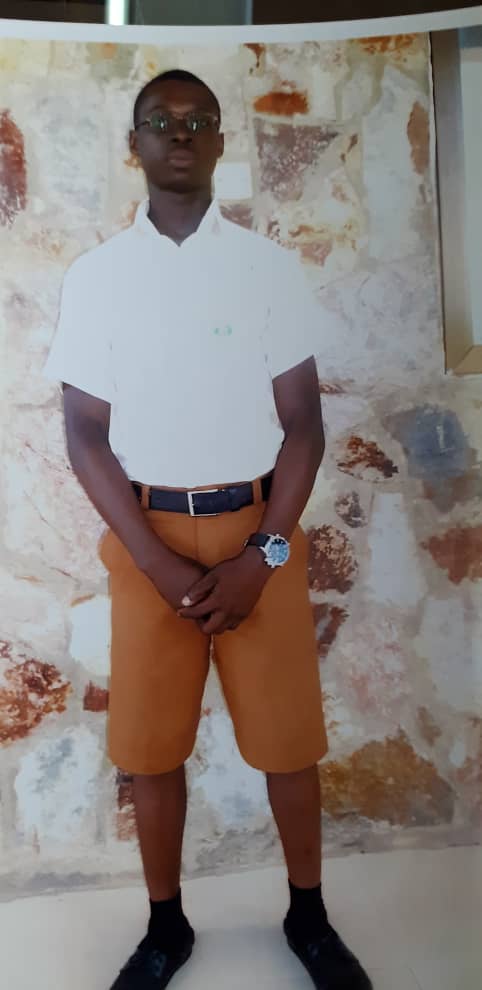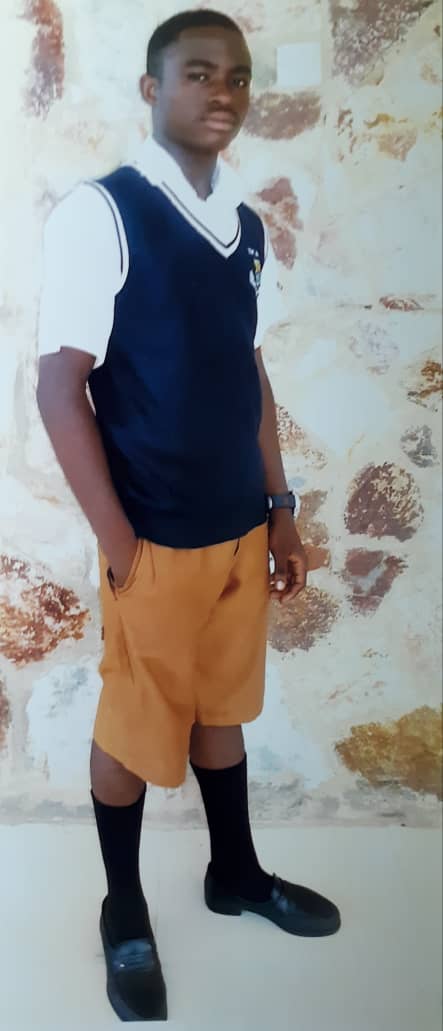 NKETIAH PAUL-MIKI
BOFFAH JOHN CLAUDE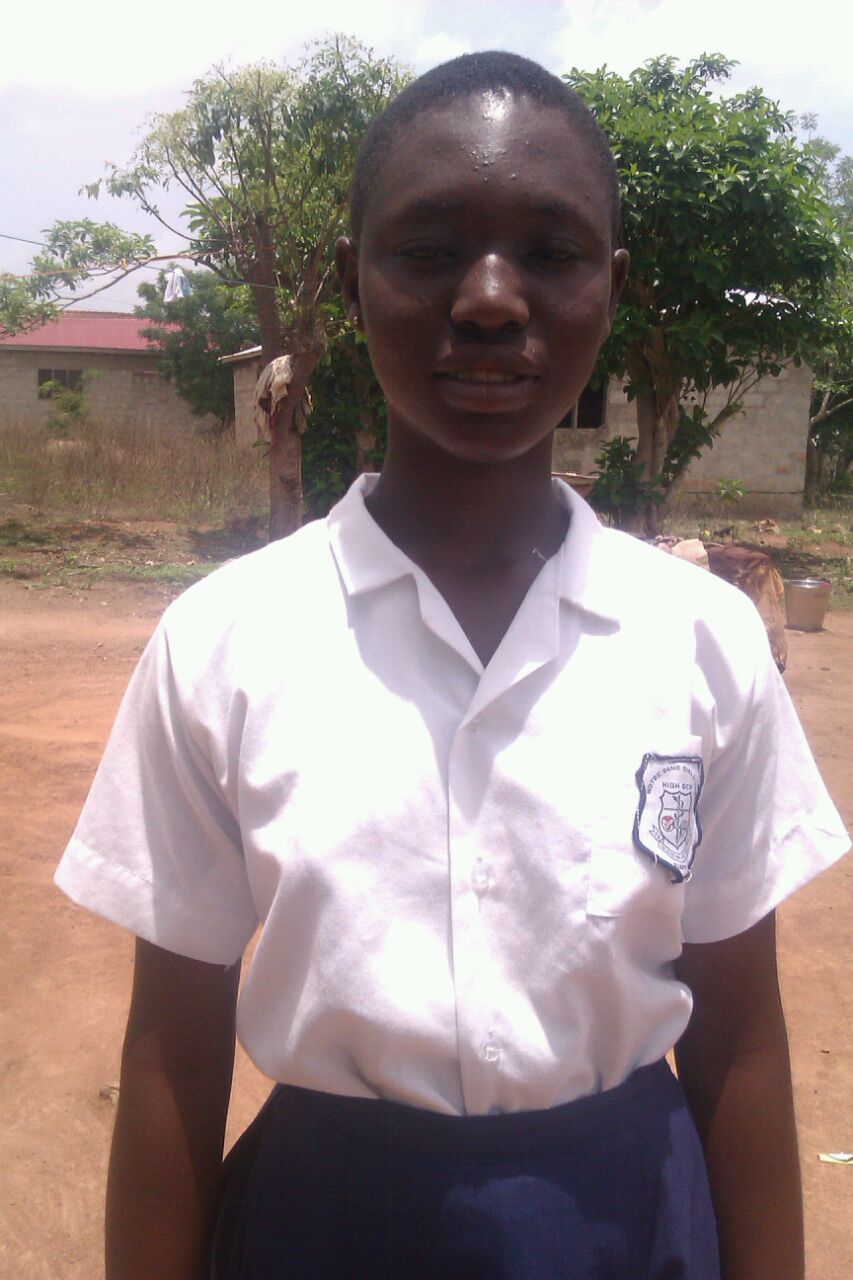 KYEREMAAH EMMANUELLA
OSEI SARPONG ACHIAA ESTHER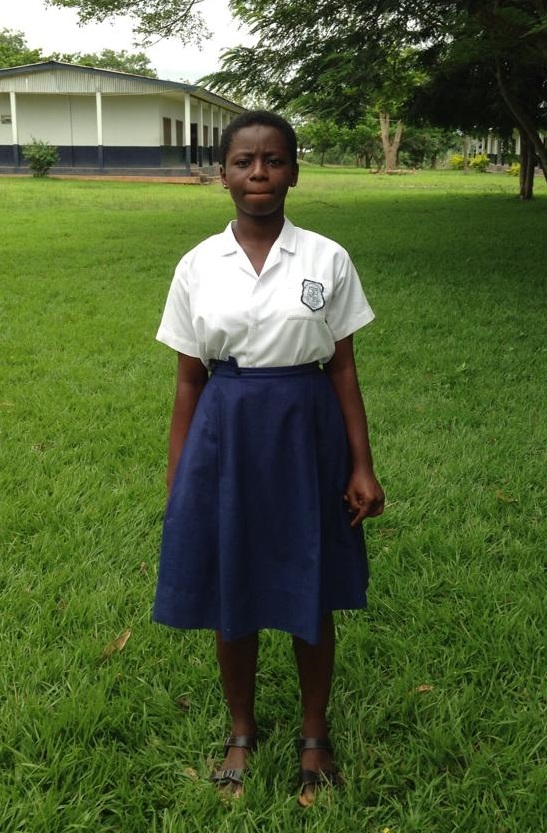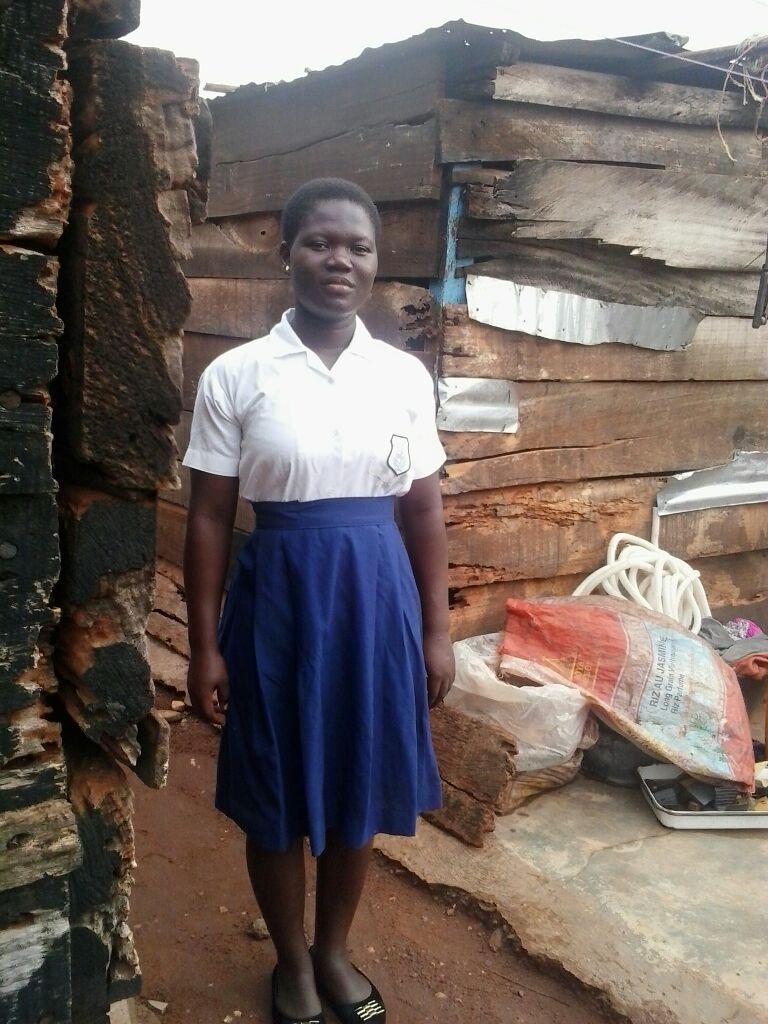 TWUM SHIRLEY
ANIMAH YEBOAH REBECCA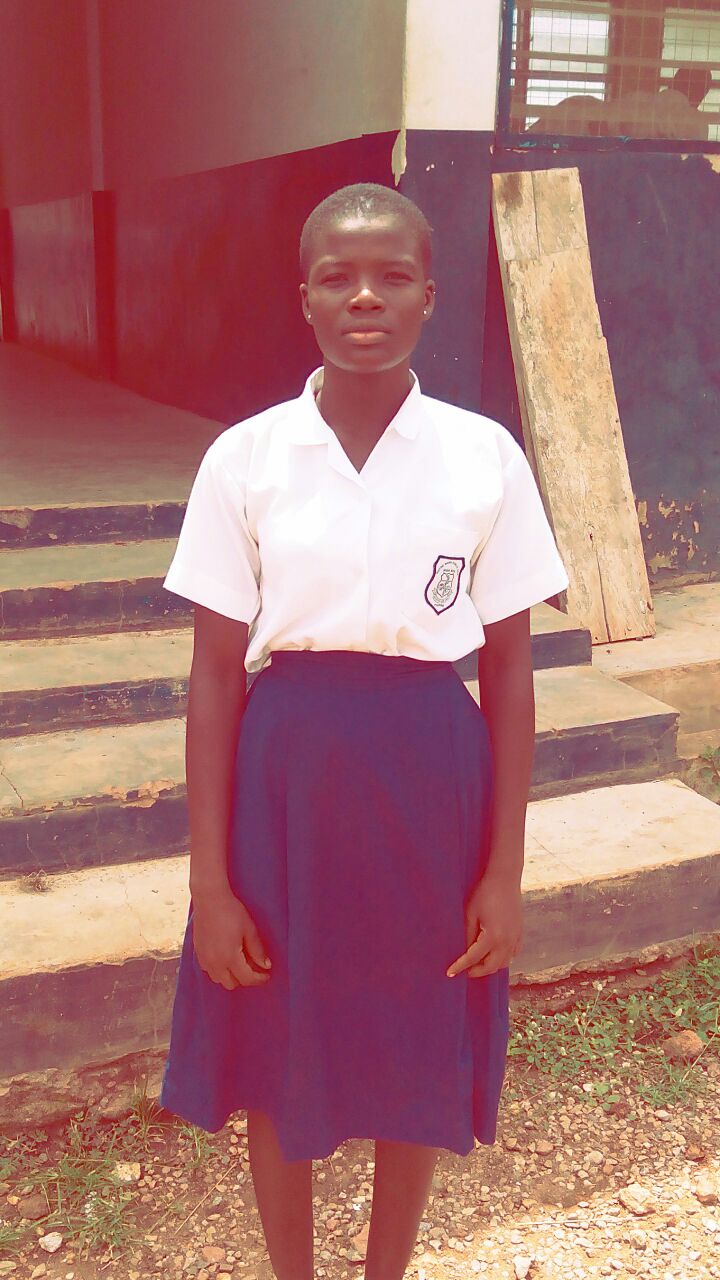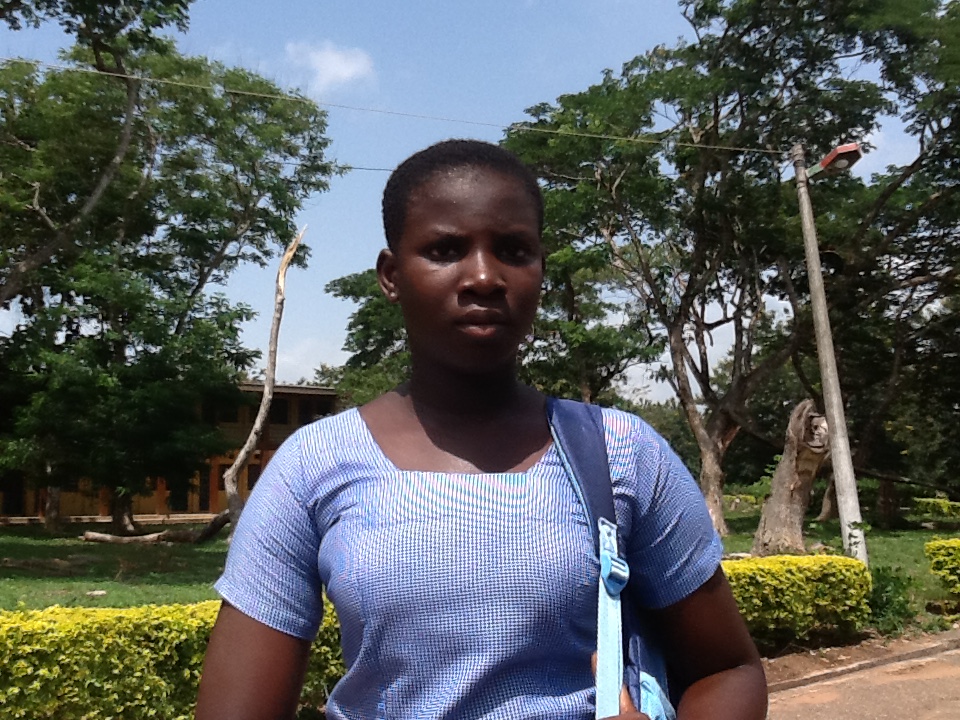 POMAA DARLINGTON
---
UNIVERSITY 2017/2018 ACADEMIC YEAR: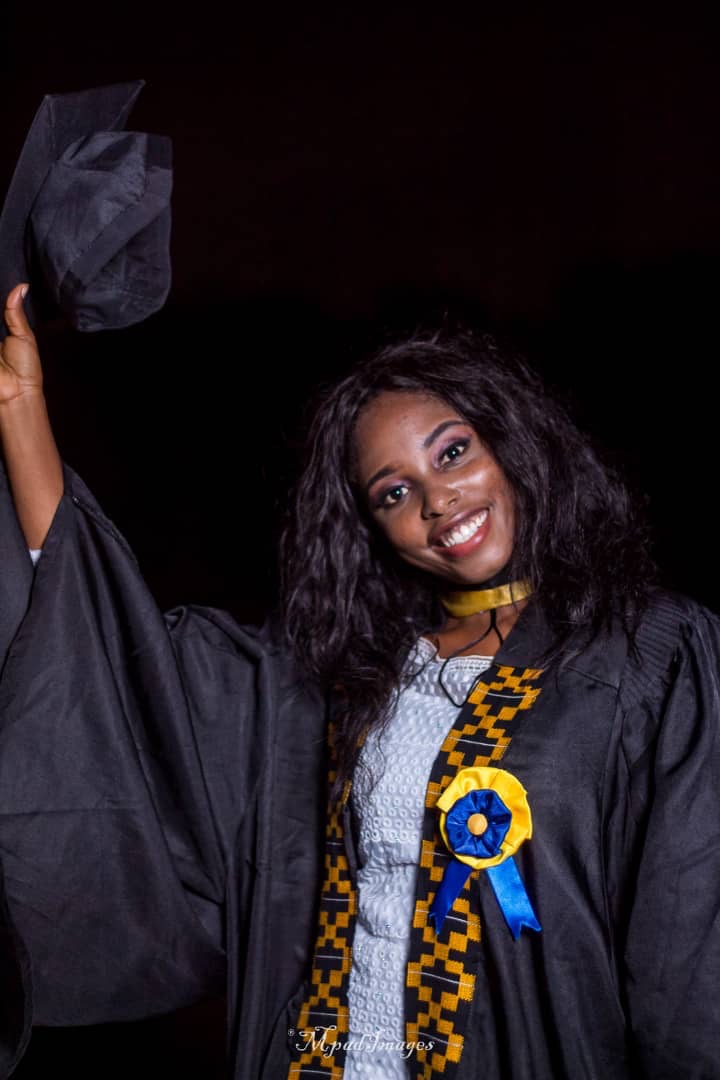 PRISCILLA BARNIE
BELINDA OPOKU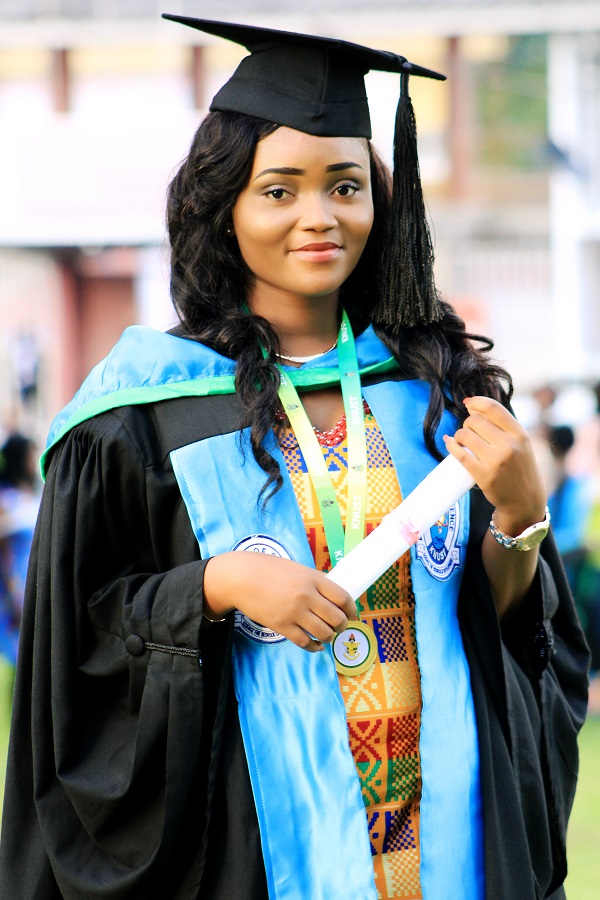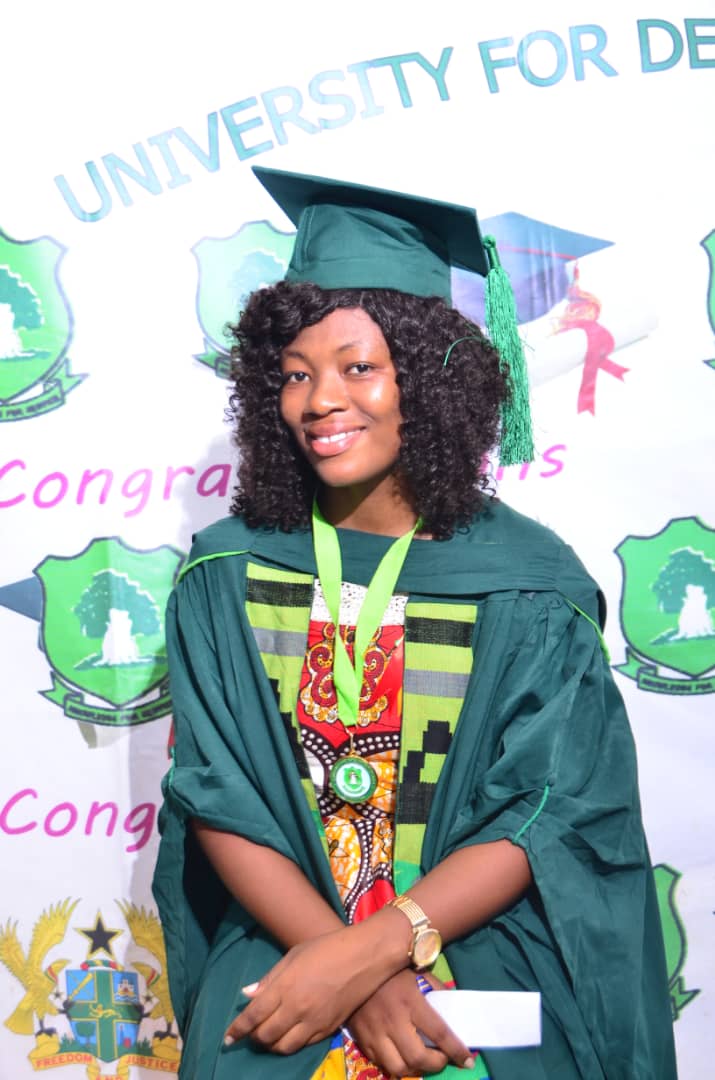 TWUM KISSIWAA ANGELINA
ASIMA JASINTHA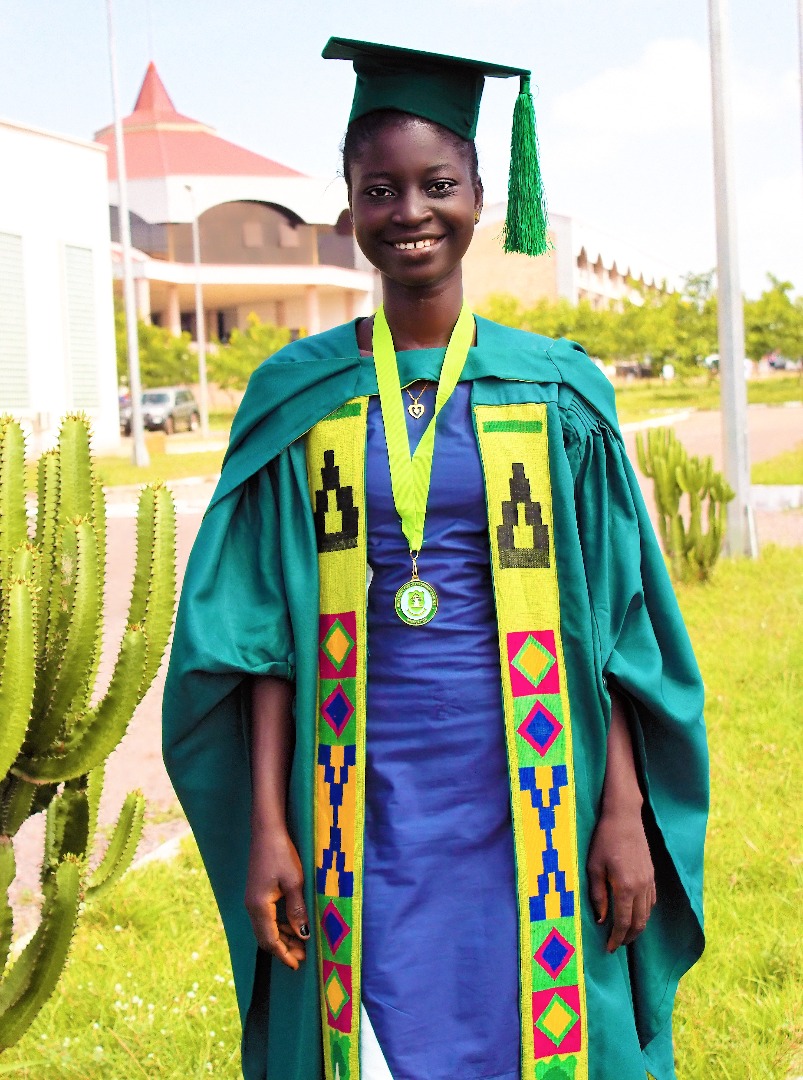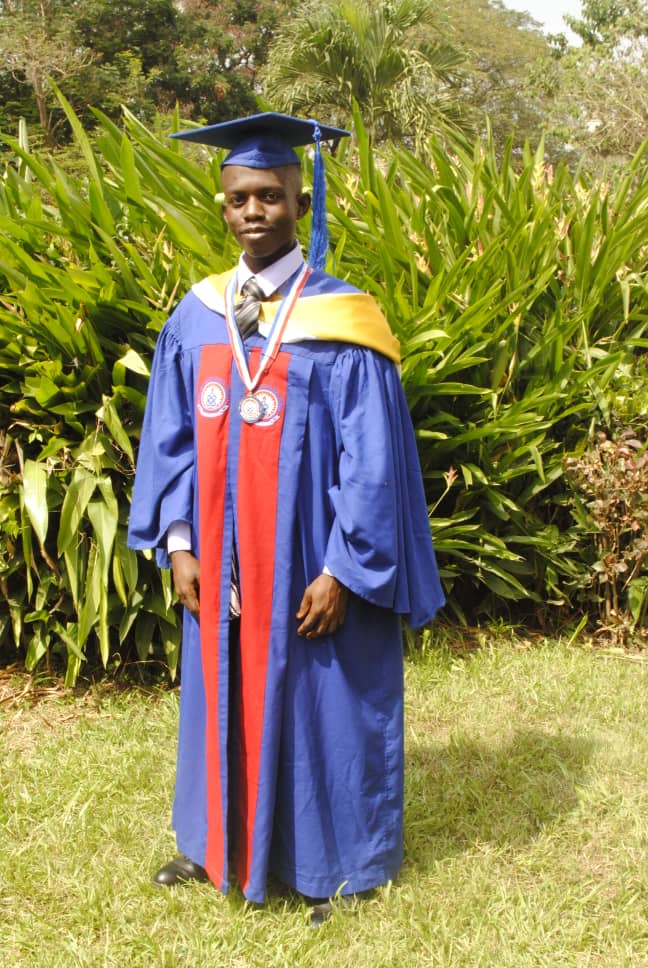 ADANE SAMUEL
---
NURSING AND MIDWIFERY IN 2017/2018: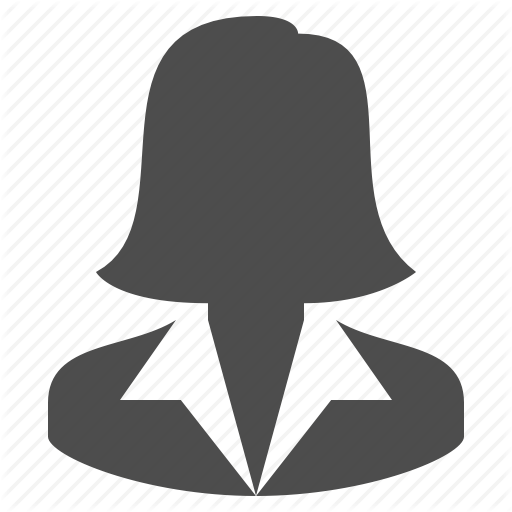 HOLLOWAY JULIET
---
SENIOR HIGH SCHOOL IN 2017/2018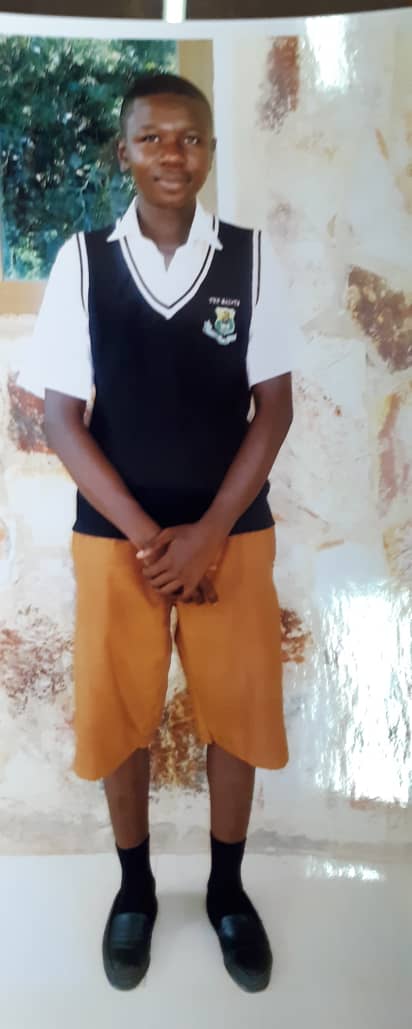 DASIMANI EDWARD
DASIMANI PIUS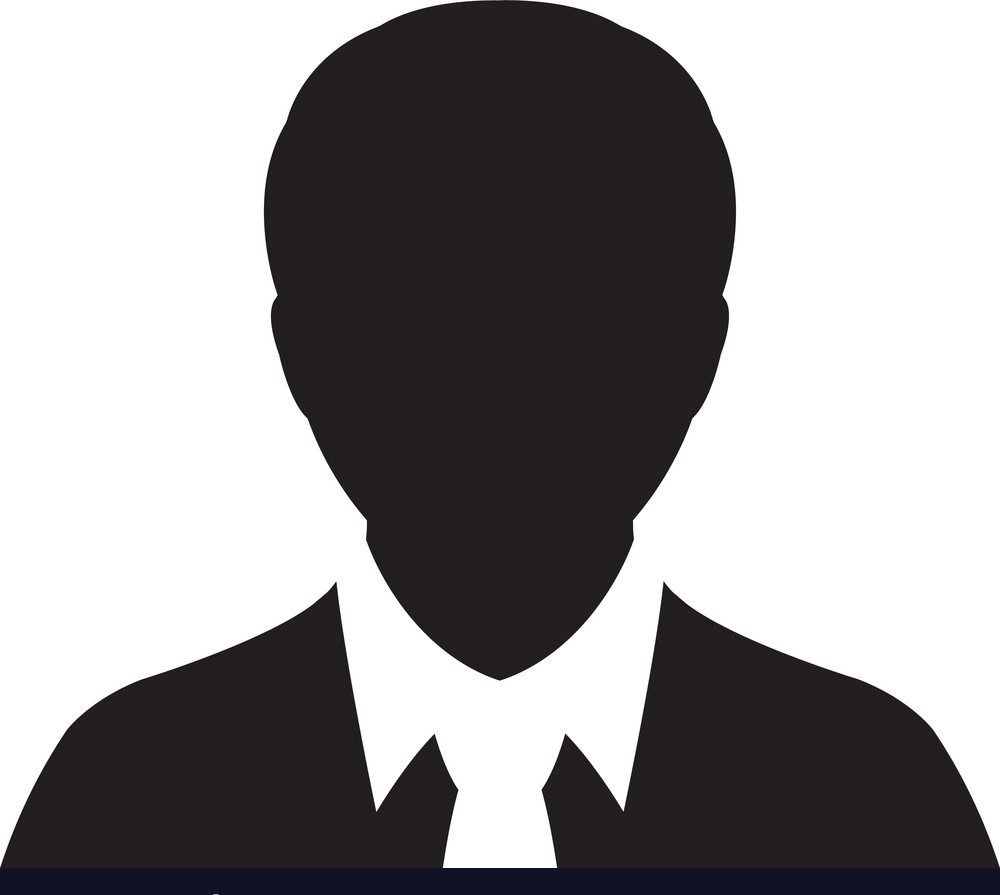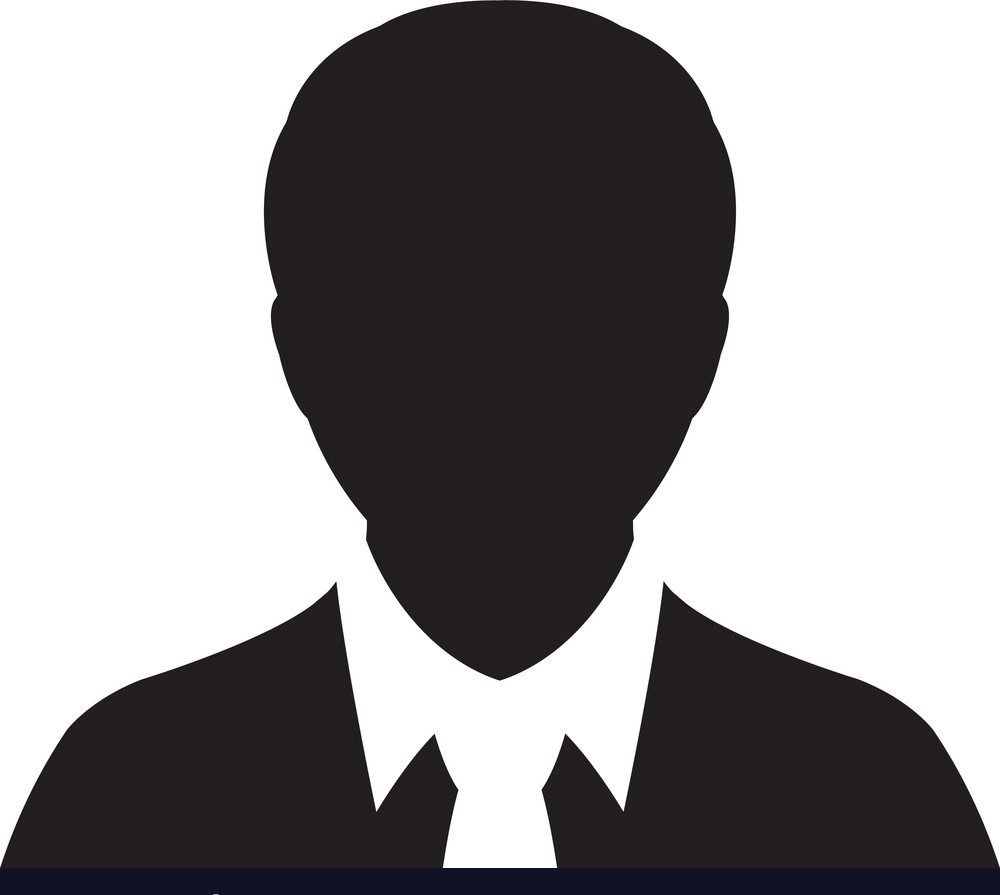 ADJEI KYERE FRANCISCA
DONKOR KENNEDY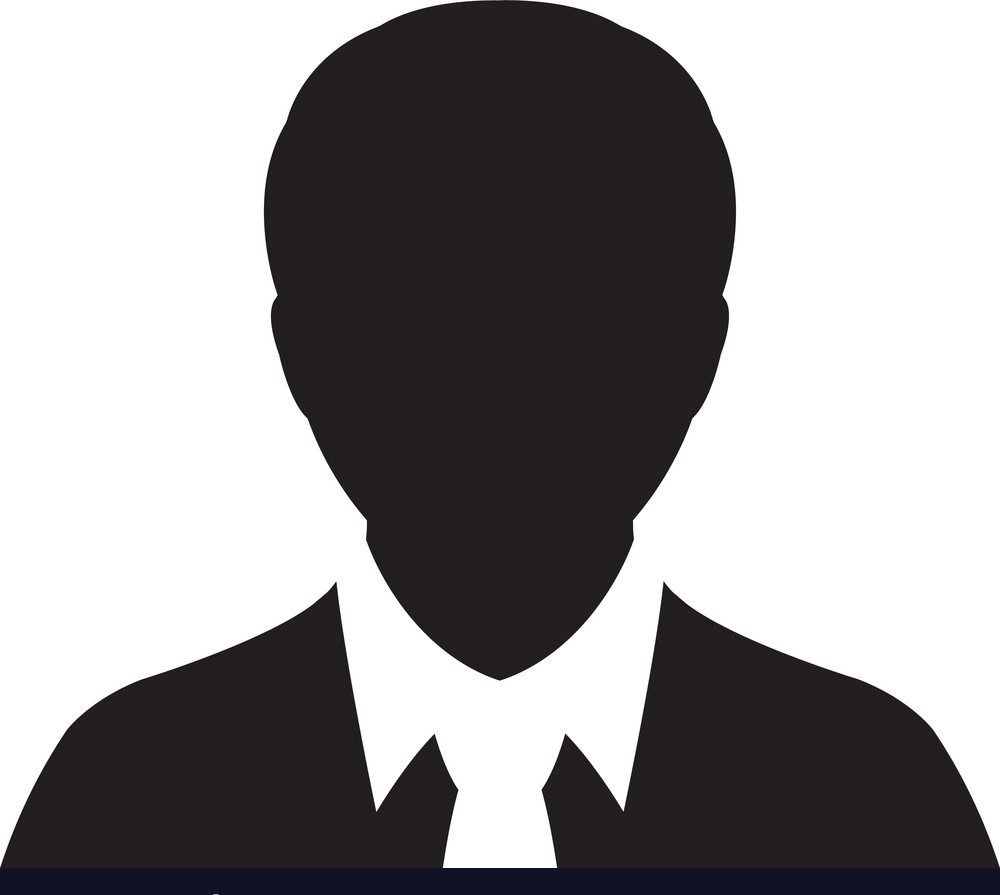 ---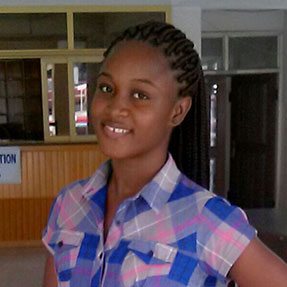 Juliana Narkie Marbell
Juliana received a full tuition and room and board support from HopE Ghana for her final year at the University of Ghana, Legon. She graduated in June 2015 and is now having a year of National Service volunteer work.
Wilhemina Adoma Pels
Wilhemina is currently a final year student of Kwame Nkrumah University of Science and Technology pursing a course in mathematics. When she entered College in 2012, she realized that the demands of her program called for knowledge in Information Technology and Mathematics, Application Development, and PC Computing. The laptop from HopE Ghana has been a great resource for her as she fulfills her ambition to be a financial mathematician/statistician.